Please see Land Use Committee Meeting Agendas, Minutes and Board Meeting Packets for updates.
July 1, 2019
The previous applications related to this address expired. New application has now been filed as of March, 2019.
You can review the documents here:
https://drive.google.com/open?id=1IuAtVwFJc3q2p-x0waCYlDRqmkEw8GoG
July 5, 2016 -- Application Recieved from the Department of City Planning. Link to the application documents is here:
https://drive.google.com/folderview?id=0B8SajXuNYs6Yc1l1bEFqekU3Skk&usp=sharing
---
EARLY NOTIFICATION: The Department of City Planning has received an application for a 13-Lot subdivision at this address. When the application is received it will be available on the website. The applicant's representative has been invited to present their plans at the next STNC Land Use Committee meeting to be held on July 18. Please check the agenda to confirm.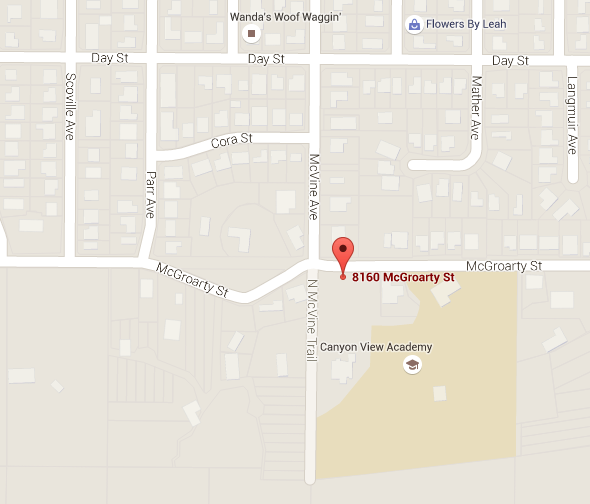 VTT-73957 - THE REQUEST IS FOR A 13-LOT SINGLE-FAMILY SUBDIVISION, INCLUDING 1 OPEN SPACE LOT. AN EXISTING PRIVATE SCHOOL, A SINGLE-FAMILY DWELLING AND AN ACCESSORY LIVING QUARTER WILL ALL REMAIN. TEN NEW SFD WILL BE BUILT. THE PRIVATE SCHOOL EXISTS UNDER ZA-1995-212-CU. A MID-POINT LOT WIDTH ADJUSTMENT IS REQUESTED FOR LOT 7. A HAUL ROUTE IS ALSO BEING REQUESTED.
---